Lighthouse Family Church – Apostolic in Doctrine – Pentecostal in Experience
Church at 7256 East Court Street, Davison, MI 48423
---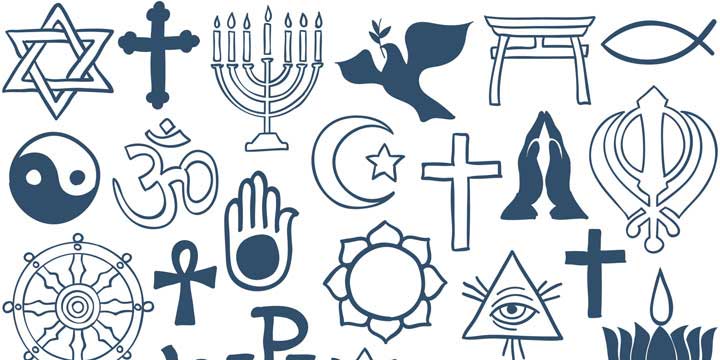 Lighthouse Family Church contacts
Lighthouse Family Church rating
★ ★ ★ ★ ★ (3 reviews)
How would you rate Lighthouse Family Church?
☆
☆
☆
☆
☆
Vacancy Lighthouse Family Church (jobs):
Coming soon
Advertisement
Lighthouse Family Church photos
Make a Donation to help this Church website!
Your donation will help further our mission to share information about Lighthouse Family Church on site alluschurches.com and add services for the Church. Your donation will also help humanitarian services and coronavirus pandemic aid.

Last reviews about Lighthouse Family Church
in Davison, MI
Add your review. Your feedback helps to get feedback and an honest opinion about the Lighthouse Family Church.
Thanks to the reviews, people get the knowledge of mistakes or warmth and delight of gratitude.
★ ★ ★ ★ ★

This church is life changing! Real loving people who genuinely care about you!

Added January 04, 2018 by Franki Munday

★ ★ ★ ★ ★

Great church to feel the presence of God.
Strong Bible based teaching. Friendly people.

Added May 03, 2017 by Christopher Vinson

★ ★ ★ ★ ★

Wonderful people. Gods present is felt the moment you open the doors.

Added January 01, 2017 by cletis graham
How would you rate Lighthouse Family Church?
☆
☆
☆
☆
☆
Lighthouse Family Church website info
Website address: lighthousefamilychurch.com
Website title: Lighthouse Family Church – Apostolic in Doctrine – Pentecostal in Experience